Consultation Services
We offer Inventory Management with remote technology to monitor your in-tank fuel inventory around the clock as well as gauge your daily tank consumption that allows us to determine when delivery is needed of each product while you focus on your day-to-day business
Transportation & Logistics
Super Petroleum provides safe and reliable petroleum transportation to your gas station in the New England area. Our equipment is new, clean and well maintained. Our drivers are professional and respectful. They are all up to date with licensing, training and safety requirements
Wholesale & Retail
Super Petroleum offers petroleum sales and delivery for unbranded retail customers of all sizes. We offer competitive pricing that best fits your needs.
New Online Store
COMING SOON: Our New Online Store. Buy Gift Cards, Merchandise, and more.
We offer Inventory Management with remote technology to monitor your in-tank fuel inventory around the clock as well as gauge your daily tank consumption that allows us to determine when delivery is needed of each product while you focus on your day-to-day business.
Transportation
& Logistics
Super Petroleum provides safe and reliable petroleum transportation to your gas station in the New England area. Our equipment is new, clean and well maintained. Our drivers are professional and respectful. They are all up to date with licensing, training and safety requirements.
Super Petroleum offers petroleum sales and delivery for unbranded retail customers of all sizes with competitive pricing
COMING SOON: Our new online store. Buy gift cards, merchandise, and more
We also offer
Franchising
OR MAYBE YOU HAVE A GAS STATION YOU WANT TO SELL OR LEASE
Super Petroleum, Inc. was established in February 1996. From its inceptions as a single store operation, Super Petroleum has become one of the leading independent fuel retailers in New England, with sales revenue of more than $100 million per year.
With more than forty locations, including franchisees and wholesale customers, in Massachusetts and New Hampshire.
Super Petroleum is the next generation gasoline and diesel fuel. We have vast experience with fuel purchasing, gas station and convenient store management, consulting on the design of modern gas stations with state-of-the-art equipment and environmental compliance issues pertaining to gas stations.
We have a valuable network:
Fuel refiners and suppliers
Authorized equipment vendors
Gas station engineering and design contractors
Repair and maintenance companies
Business and environmental legal experts
Environmental compliance experts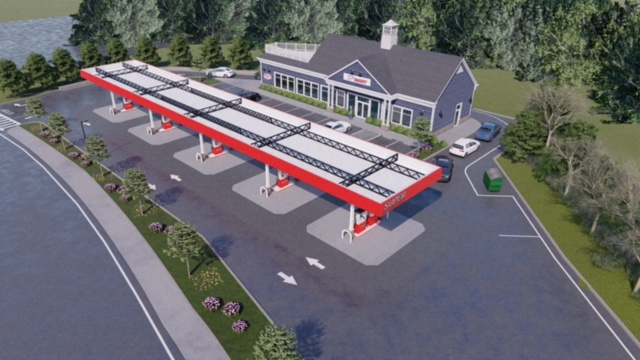 You will make someone's stop at Super Petroleum gas stations a treat! And they will love you for it!
Super Petroleum offers gift cards for use at all of our company-operated locations and online store.
Gift cards can be used for fuel and all merchandise purchases inside the store (all but lottery – sorry!)
See below for a list of stations where you can use your new gift card.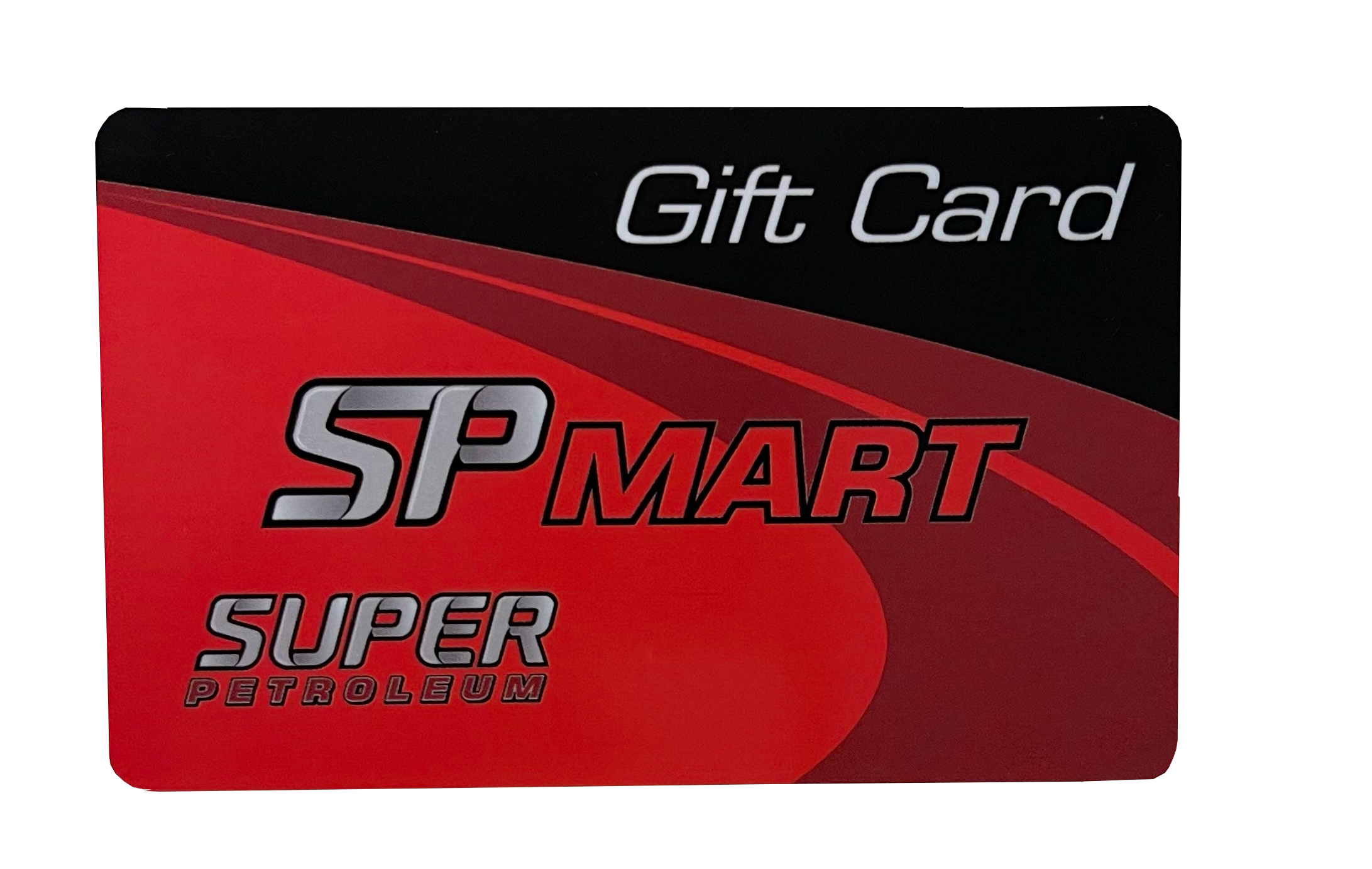 Give someone fuel, coffee, drinks – all the stuff they need but don't want to reach their pockets for.